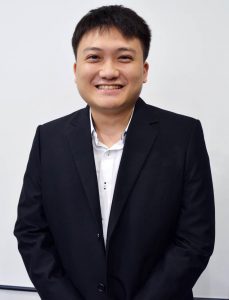 Dear students,
Thank you for visiting my economics tuition website.
The core business of education is about teaching and learning. My passion for economics has led to the founding of JC Economics Tuition Centre.
The demands from the GCE 'A' level examination is constantly being revised. The economics syllabus now aims to not only equip students with the knowledge of economic concepts, but also to apply these concepts into real-life situations and to come up with logical decision-making. Memorising of content will not bring your answers to a higher level. You need to be equipped with the skills to structure your answers with clarity and to reconcile with conflicting perspectives.
Under my guidance, students will be able to develop these skills to tackle the GCE 'A' level economics examination. My lessons are always filled with personal anecdotes to link with economic concepts, making lessons interesting and easy to understand difficult concepts. Economics will be an enjoyable subject with JC Economics Tuition Centre. Many of my former students have excelled in their economics examinations and I am certain that you can also achieve your expectations under my coaching.
I look forward to meeting you in class. Wish you all the best in your future endeavours.
Warmest regards,
Anthony Fok
B. Econs, B. Acc (Hons), PGDE (NIE), M.Ed., FCollT (London)